RECEPTION AREA
The interior of the reception area is designed in a modern style to create a comfortable space for customers.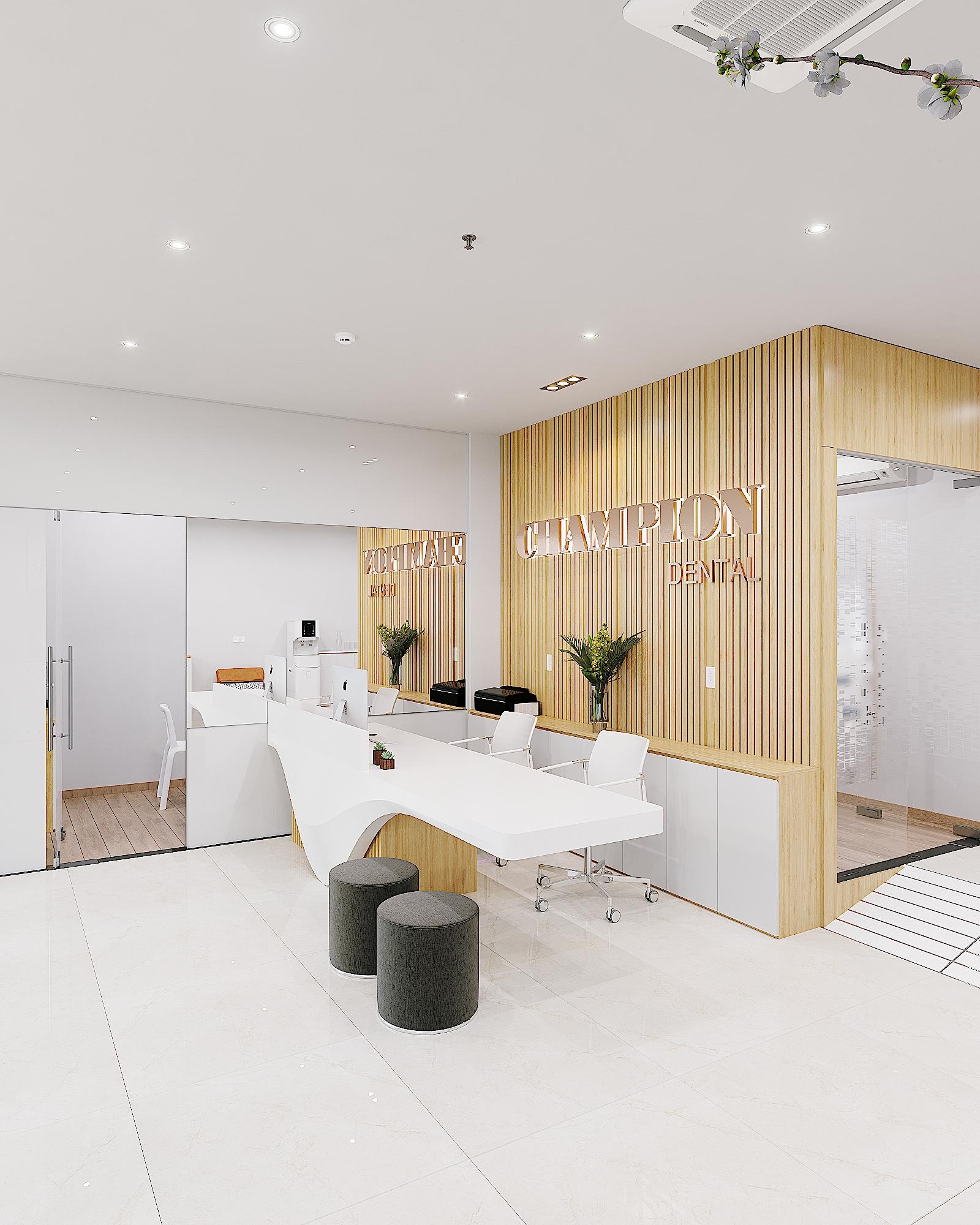 WAITING AREA
Waiting area is delicately designed by combining a round table and cozy sofa to bring a sense of closeness and familiarity.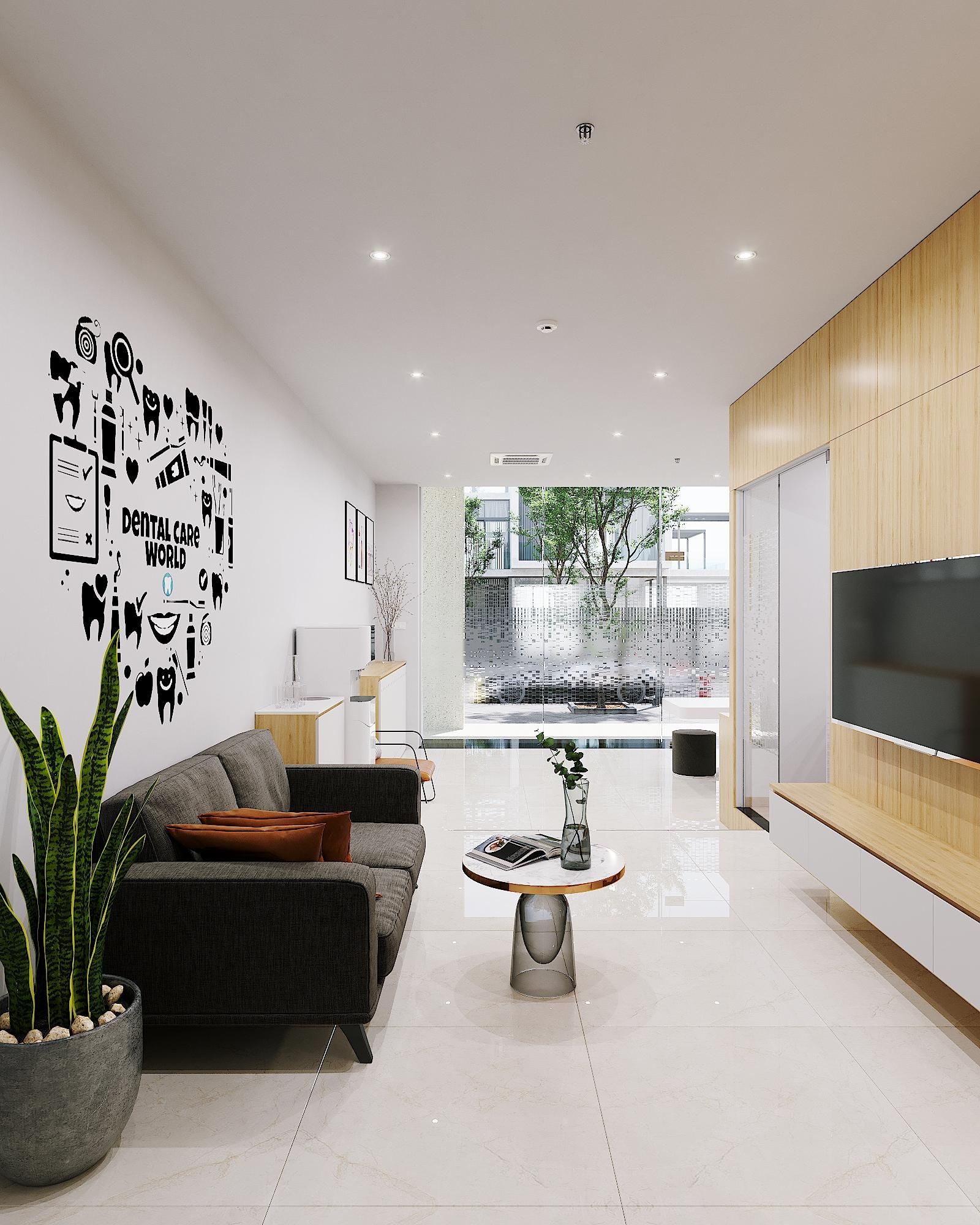 TREATMENT AREA
Treatment area is separated from each other to ensure privacy and comfort during the treatment process.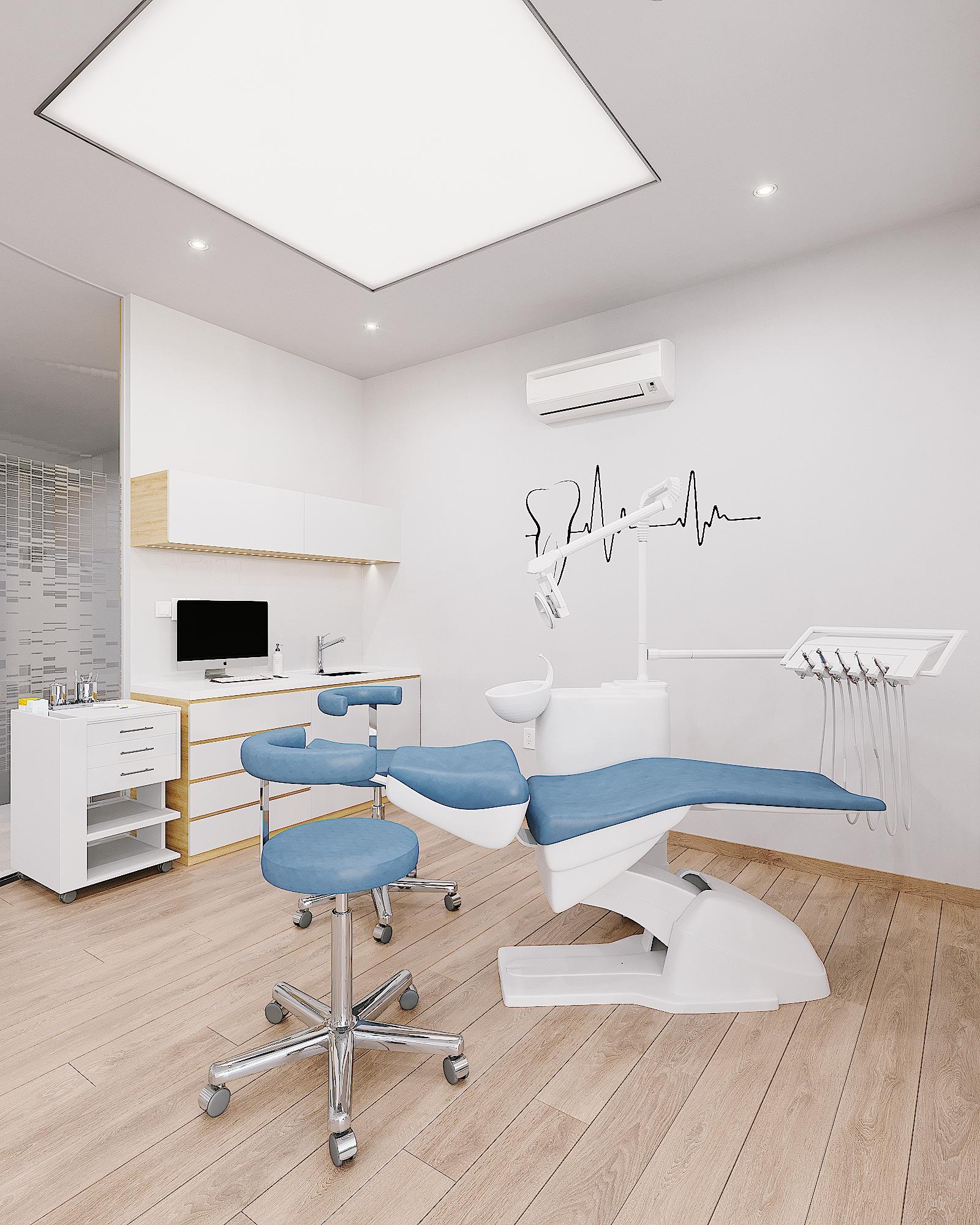 TREATMENT AREA
The equipment and facilities are arranged logically to facilitate doctors and patients in the process of examination and treatment.